One of the most scenic countries in the world, Vietnam is beautiful, culturally diverse, and especially attractive for foreigners that would not mind explorng exotic places that they have never been to before. Name it and Vietnam could offer it: from the Mekong Delta to the Ha Long Bay. In this article, ITA would like to offer you five places that you, as a tourist, most definitely have to visit during your stay in Northern Vietnam. Tell your friends and don't forget, contact us for more information if you are interested in visiting Southeast Asia.
1. Halong Bay
The UNESCO World Heritage Site of Halong Bay is the most visited destination in all of Vietnam with hundreds of tiny islands, limestone towers rísing above the waters and features dozens of caves and innumerable deserted beaches. Halong Bay stretches out along the Tonkin Gulf, just a three-and-a-half-hour drive north of Hanoi. Bring extra batteries for your camera; the scenery is stunning.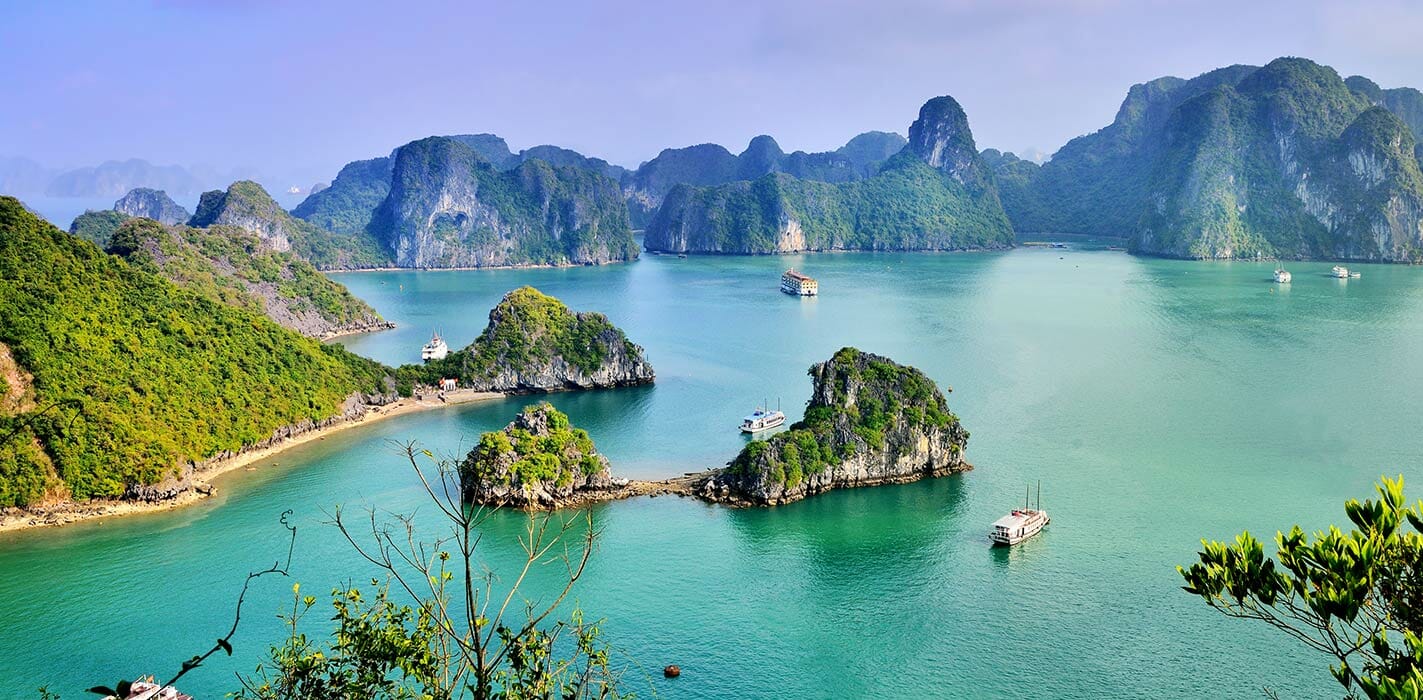 2. Sapa
The old French hill station of Sapa has been delighting visitors for more than a century. The town is surrounded by "Vietnamese Alps," including 10,312-foot Mount Fansipan, the highest mountain in the country. The slopes of the mountains around Sapa are famous for their terraced rice paddies, tended to by colorfully dressed ethnic minority people.
3. Mai Chau
Mai Chau is the first town along Vietnam's gorgeous Northwest Loop. You can stay in an ethnic Thai stilt house and explore caves and waterfalls in the rich, hilly terrain where rice is cultivated by the minority people. Mai Chau can be visited as a day trip from Hanoi, or it can be combined into a longer journey with the more remote towns of Moc Chau, Son La, and Dien Bien Phu, returning through Sapa and back to Hanoi for a five- to seven-day adventure.
4. Hanoi
It would be nearly impossible to not mention Hanoi, the capital of Vietnam and considered the heart of Northern Vietnam.
Beautiful Hoan Kiem Lake is the living cultural, historical, and spiritual heart of Hanoi and it's a "must see" place to visit. The ancient Old Quarter is a wonderful place to wander; sip coffee at a streetside café and watch the endless procession of street vendors to experience what being a local is like just for a day or two!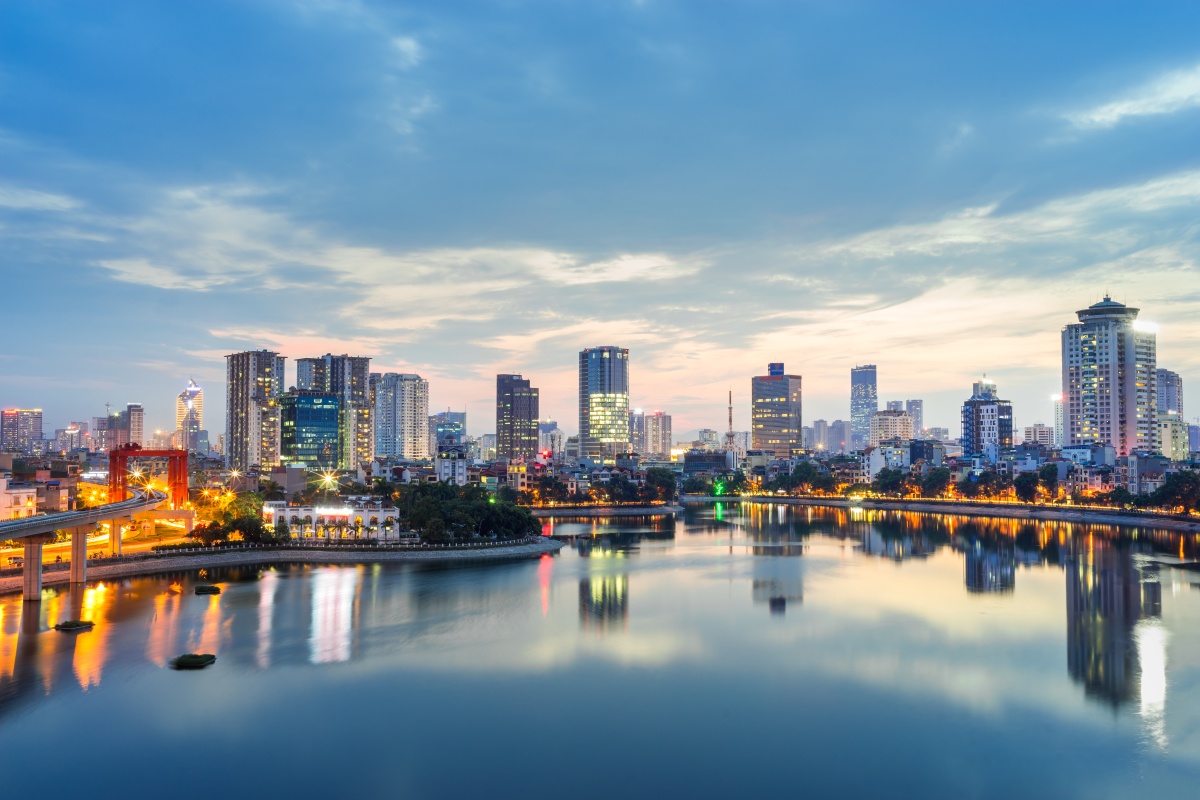 5. Ninh Binh
Several tranquil rivers meander near the city of Ninh Binh, just 58 miles south of Hanoi. You can easily visit Ninh Binh as a day trip from Hanoi, though if you want to stay longer, check out Cuc Phuong National Park—Vietnam's oldest national park—and visit one of the Southeast Asia's largest virgin rainforests, complete with easily-accessed primitive caves, thousands of butterflies, and internationally respected primate and pangolin rescue centers.